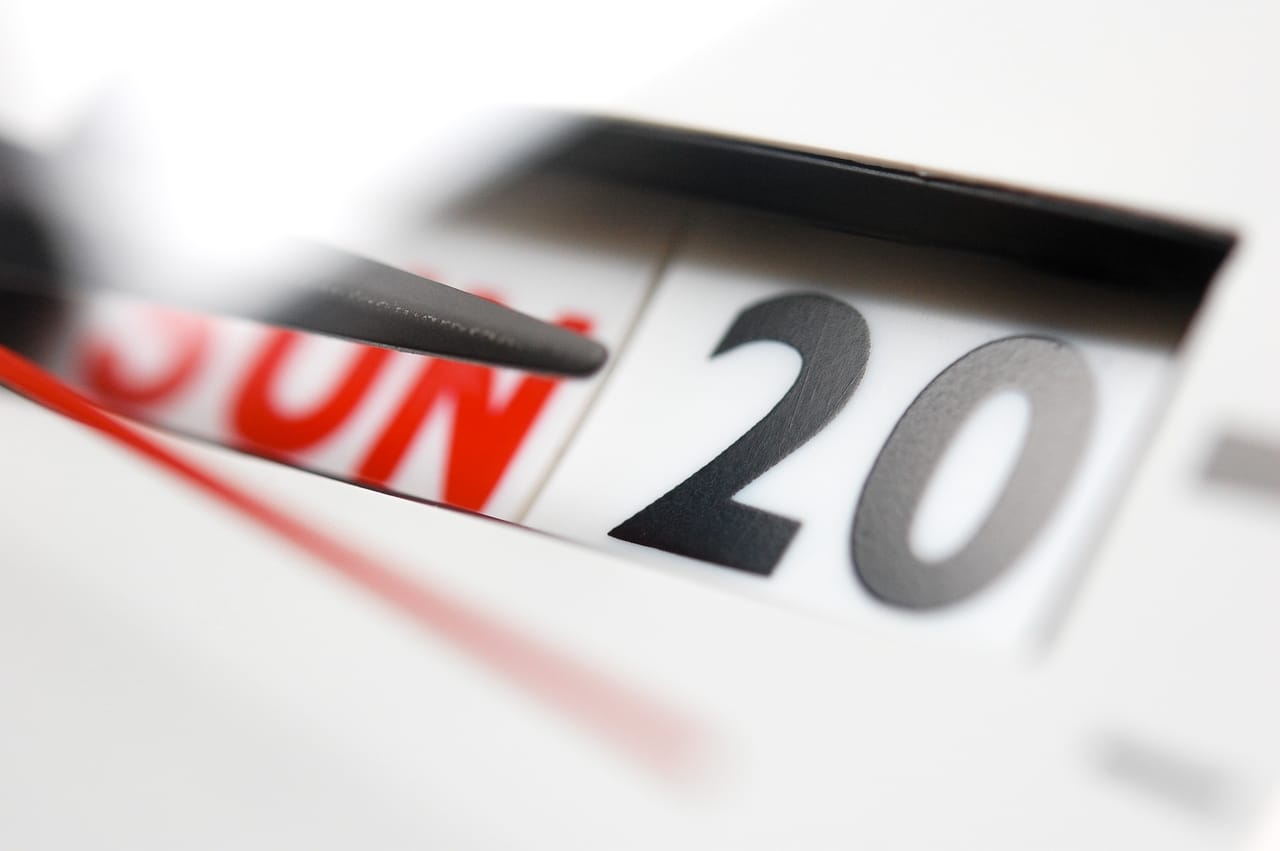 Managing today's correctional facilities is demanding, difficult and sometimes dangerous. When you house hundreds of convicted criminals in one building, effective management is critical to the safety of inmates, workers, and the surrounding community.
Keeping Track of Shift Coverage
Gaining insight into employees' schedules is critical in making sure all necessary shifts are covered. Qualified personnel need to be available at the right times and have access to the appropriate equipment. A clear view of shift schedules on an individual and group level makes it easier to monitor and fill 24/7/365 vacancies so you maintain the right personnel coverage throughout your facility.
Managing Overtime
With a shortage of correctional officers in the workforce, keeping up with the demand for prison security is challenging—especially with the high incarceration rates in the U.S. This means many employees regularly work overtime in order to maintain appropriate staffing levels for around-the-clock shifts. Being able to effectively track each employee's hours worked is crucial not only for payment purposes, but also in reducing the potential of fatigue.
Decreasing Employee Burnout
The likelihood of employee burnout is another result of the current lack of correctional officers. Inadequate staffing levels to cover shifts cause the aforementioned frequent overtime, which often leads to exhaustion and emotional fatigue. A current inmate in a Maine prison made headlines in October of 2019 for speaking out in support of the officers after noticing the effects these scheduling issues have on the employees, inmates, and other members of the community.
While the lack of employees remains problematic, facilities that have better ways of overseeing and managing their scheduling processes will likely be more effective in identifying the officers who may be most at risk for burnout. By gaining a clear view of current shift schedules and overtime already worked, supervisors can flag personnel who might be more in need of time off.
Effective Workforce Management Software Solutions
Use of public safety workforce management software can help agencies better manage scheduling visibility so personnel at all levels of command can come together reliably. Announcements and notifications sent through these systems to mobile devices can keep everyone on the same page.
With proper planning and focus, correction leaders who are willing to dedicate time, personnel, and resources to initiatives like these are better able to recommend new policies that may increase operational efficiencies.
For more updates about public safety workforce management and solutions to streamlining your processes, subscribe to our blog!