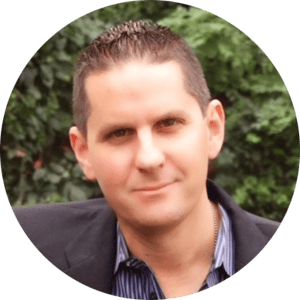 Dallas, TX (3/13/2023) – Orion Communications, a leading provider of public safety workforce software, today announced that Craig Mortman has joined the company's national sales team. Mr. Mortman will focus on driving the company's cloud-based Workforce Management PLUS and CourtNotify solutions to public safety organizations nationwide.
A proven SaaS sales professional with 27+ years of public safety sales experience, Mr. Mortman has extensive experience cultivating relations with key, public safety executives. Throughout his career, he has been directly responsible for over $45M+ of software/service sales in the public safety sector.
"Craig is a results-driven sales professional who has a proven track record for developing sales strategies that align with our consultative sales philosophy," states Jackie Belasky, Sales and Marketing Principal at Orion. "His expertise will be invaluable as the adoption of our cloud-based software continues to expand from State and Local into the Federal marketplace."
"I have a passion for public safety that is both personal and professional. As a Volunteer with the Englishtown Manalapan First-Aid Squad in Manalapan New Jersey, I understand the demands these folks go through on a daily basis. Being able to provide technology that will help law enforcement, fire, EMS and other agencies work more efficiently while reducing costs is the name of the game. No one does this better than Orion and it will be my mission to deliver that message to the marketplace." -Craig Mortman, Orion National Sales.
About Orion Communications, Inc.
Founded in 1998, Orion is an operational workforce management software provider that has been simplifying complex personnel management, scheduling, equipment, training, and timekeeping processes for public safety agencies nationwide for over 20 years. Orion's public safety software and services enable organizations to increase workforce efficiencies, reduce cost, and ensure that regulatory compliances are achieved. Orion is a certified small business and women-owned business headquartered in Dallas, Texas.