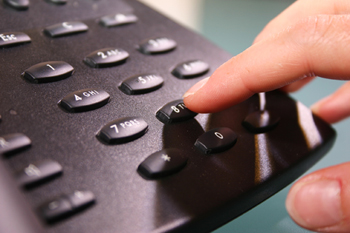 Agency Defined Interactive Voice Response Applications that Streamline Workforce Interactions
Orion's AgencyWeb® IVR is an efficient tool for inbound personnel self-service tasks and outbound notifications for the public sector. It includes the ability to collect employee responses and facilitate two-way call workflows. With AgencyWeb IVR, personnel can be given access to the right information, at the right time, by automating agency defined interactions.
Integrated text-to-speech (TTS) gathers agency information and matches it with data from the AgencyWeb system to dynamically fulfill employee inquiries or requests in a personalized and effective manner. Speech technologies open the door for agencies to offer a broad range of voice applications.
Outbound Notifications with Inbound Acknowledgements

Inbound Employee Self-Services with Request / Response Workflows

Staffing shortages
Emergency response
Scheduling changes
Court notifications
Training notifications
Event reminders

Work schedules
Assignments
Leave requests
Overtime signup
Training events
Court date verifications
Because AgencyWeb® IVR integrates seamlessly with AgencyWeb® IWM and AgencyWeb® CourtNotify, call detail records are easily reported. Call information is recorded and stored in the AgencyWeb® IVR database— making it available for reporting purposes. With its ability to access and analyze call data, the platform's reporting capabilities serve as a valuable tool for auditing purposes and decision making.
Orion provides a powerful platform for deploying IVR applications on-premise or in the Orion Cloud.
Intelligent Workforce ManagementSM Software