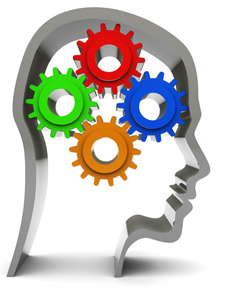 Agency-Defined Business Rules Drive System Automation
We understand that today's public safety agencies have unique policies, along with governmental and often, union compliance. Providing the means to automate regulatory processes is a key benefit inherent within the AgencyWeb system.
Highly configurable settings based on an agency rules is a significant AgencyWeb advantage.
Because AgencyWeb is highly configurable, agencies are able to apply their own business rules to automate distinct workforce policies, procedures and compliance requirements. As a result, different areas of workforce management functionality are automated based on an agency policies. This is important for agencies with complex requirements -- such payroll, scheduling, training and HR reporting.
Intelligent Workforce ManagementSM Software