Orion Communications ... a Forward Looking Culture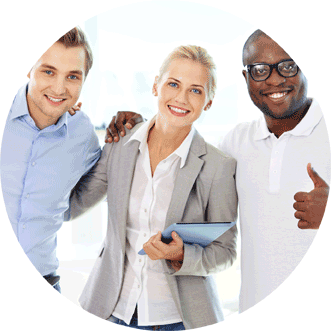 Orion Communications provides innovative workforce management software to public safety agencies with mission critical services. It's a great place to work with a collaborative culture that believes in getting things done while enjoying the process.
TEAMWORK is important, along with the FREEDOM to think creatively and contribute professional expertise to the entire group.
We are fast-paced, CREATIVE, DIVERSE and highly FLEXIBLE.
What are you looking for in your next position?
Ask yourself... can I handle working in a creative, high-energy environment? Do I have what it takes to be part of a company that encourages self-motivation? Does a goal-oriented, entrepreneurial spirit inspire me?
If you've answered yes, simply download an Orion Communications application and send it along with your resume to us at resumes@orioncom.com.