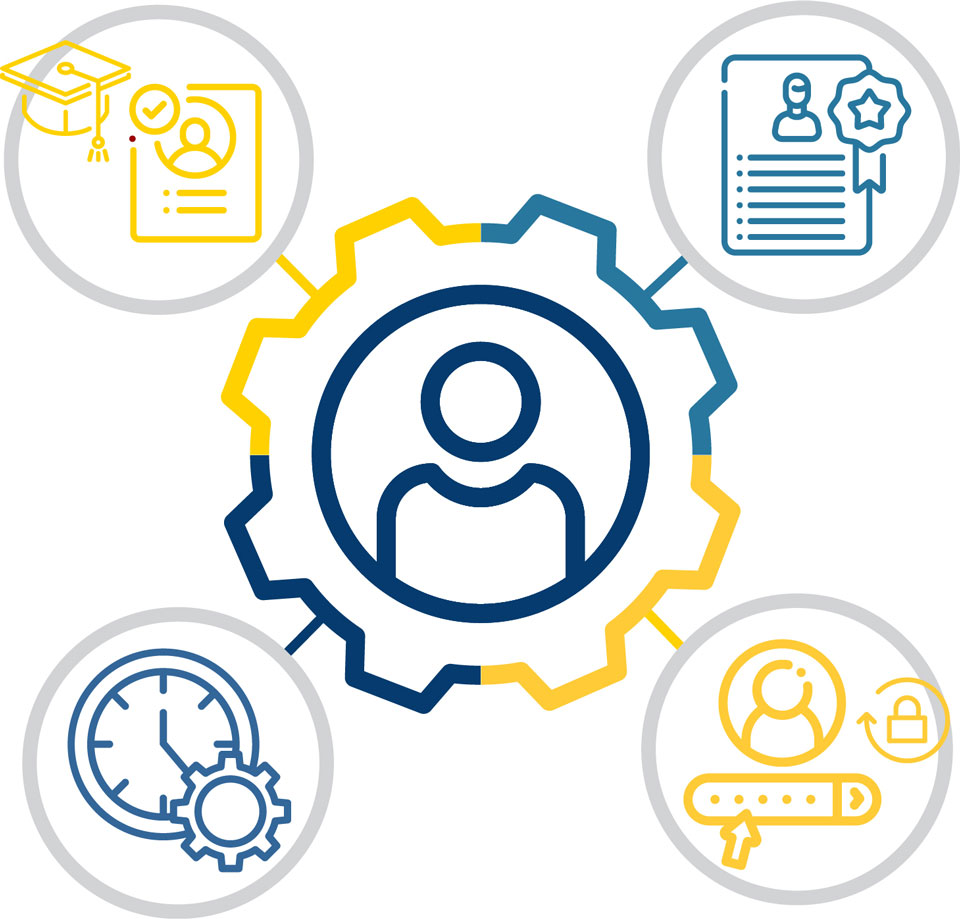 Employee Records -- Actionable and Informational
In addition to employment and human resources information, this solution tracks operational data throughout the duration of each user's tenure. Data may be informational only or may trigger system automation regarding scheduling, payroll, equipment or training that's based on your rules.

It's your system. You'll have it your way!